HOW MUCH DO YOU WANT TO STORE?
Please select your preferred unit size: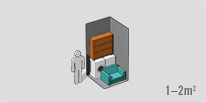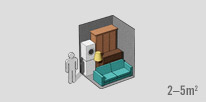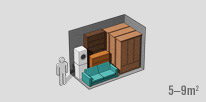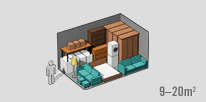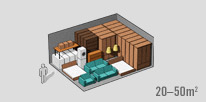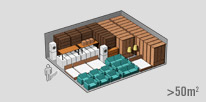 For example into a -m² unit fits:
That corresponds:
UNIT SIZE:
5m2
corresponds to approx. 30m3
Room height: approx. 2,7m
NONCOMMITTAL INQUIRY
We are looking forward to your inquiry and will send you a quote via email promptly.
Please enter your information:
Information for future special offers